SCHEDULE A PRIVATE CONSULTATION:
SCHEDULE A PRIVATE CONSULTATION:
THE PRIVATE DIVORCE SOLUTION:
The Path to a Peaceful, Out-of-Court, Divorce and a Healthy Post-Divorce Life For You and Your Family
The Private Divorce Solution is the powerful alternative to the long, expensive and very public traditional approach to divorce.  
Unlike taking your divorce to court, this method allows you to remain in full control of the entire process,  to avoid the customary public airing of your private matters, and dramatically reduces the risk of the process becoming overly-complicated or nasty.
Unlike traditional mediation, where you're constantly aware of the "clock ticking" with hourly billing, the Private Divorce Solution offers a straightforward flat-fee and an efficient journey through the process.
For most people, you will arrive at all the terms of your divorce resolution within three months.  
As attractive as this sounds, the Private Divorce Solution is not for everyone. If you and your spouse are unable to work together and every conversation devolves into war, court is a better solution. If you and your spouse would prefer to drag the process out over years, this is also not for you.  
But if you are ready to approach your divorce with a can-do attitude, an open mind and with the intention of building a positive post-divorce future The Private Divorce Solution may be just what you are looking for.
You and your spouse will have up to six regularly scheduled mediation sessions working directly with me over a period of up to three months (if that sounds too fast, don't worry, extensions are possible!)  
All sessions are online so you can attend from whatever location you find comfortable and convenient.
In between these meetings, you can talk, email and text with questions or concerns. In cases where lawyers are involved, I will even have a separate meeting with the lawyers to iron out the most difficult entrenched conflict at no extra charge.
During the entire process, there will be no "meter" running. So you won't feel any pressure that asking another question or digging deeper into a conversation creates a financial burden.
The Private Divorce Solution is focused on helping you move through the difficult process of divorce in a way that is simple, straightforward and designed to arrive at solutions that everyone involved can accept. 
Once the terms are arrived at, you have the option for me to provide a neutral Separation Agreement (in NY and MA only), which can be used for filing, or to simply be provided with a Memorandum of understanding, which your lawyers can then draft for the court. 
Should you opt to have your lawyer draft the agreement, I will remain available to you for an additional month after the final meeting to answer questions that may arise during the drafting process. This is also included in the single fee you pay for our engagement.   
While I am a lawyer, during the Private Divorce Solution, I am serving in the unique role of a neutral third party. To preserve this neutrality, which is required to help facilitate the process to its completion, while I may share some legal information or insights, I will not offer legal advice to any party. 
While it is not mandatory, it is always a best practice to have a lawyer to consult with throughout the process before signing on the dotted line. The best time to get a lawyer is AFTER our first meeting.
Once we are finished with the process, the only thing left for you to do is to have your uncontested paperwork prepared by a third party. These documents are purely administrative and do not involve any of the heavy decision making and emotional lifting required by the mediation process.
Which Option Is Right For You?
The Private Divorce Solution is delivered in three different configurations, depending on your specific situation. Please note these prices do not include paperwork for filing (as described above). You can see a short summary of each option listed below: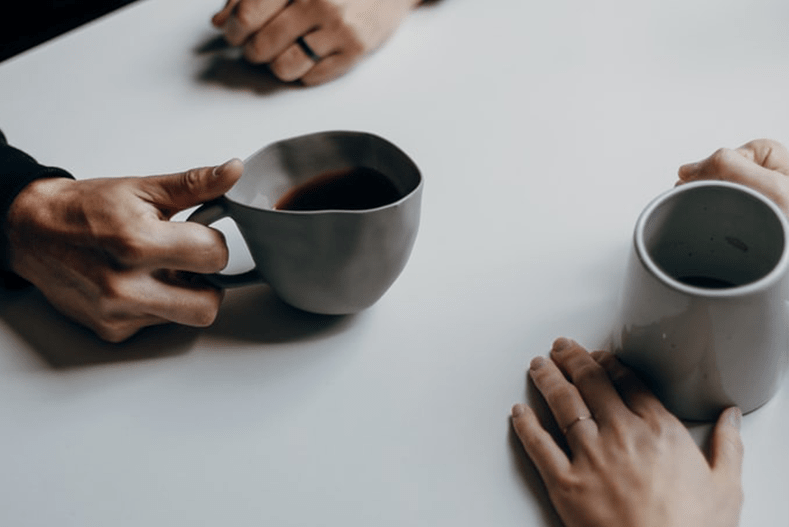 Easy Peasy (Simple): 
You just need a little help getting clarity and writing up a Memorandum of Understanding (MOU) with all your agreement terms.
This plan is typically best for short term marriage without kids, without significant property or for limited post judgement settlement meetings.
6 weeks from start to finish
Up to three 90-minute online mediation sessions
Light support between sessions*
Detailed memorandum of understanding with all agreed terms
$ 3,500**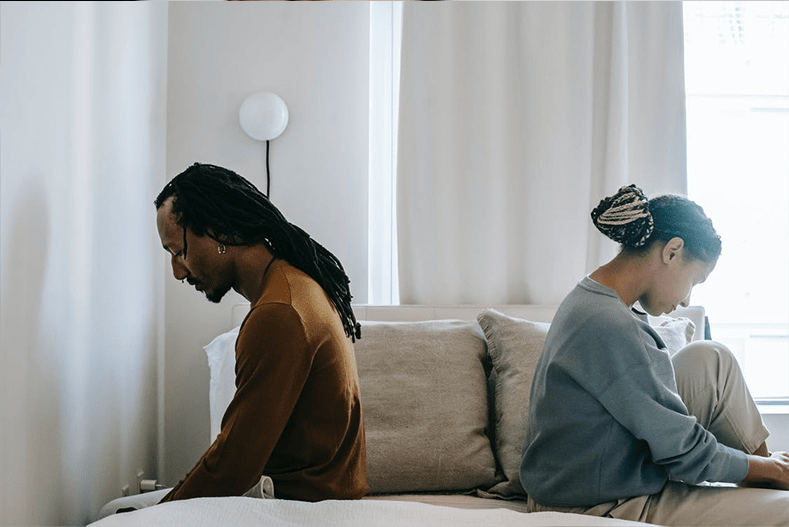 Middle of The Road (Standard): 
You're facing more challenges because of emotional, financial, or legal complexity, but you really want to stay out of court. You have a hard time communicating and need some more support to get to the finish line.
This plan is typically for when there are extensive assets, debts, a complicated relationship, parenting issues or when there is a need for extra time and support to get through this situation. Three months from start to finish.
Up to three months from start to finish.
Up to six 120-minute online mediation sessions

 (including agreement review session)

Light support between sessions, including attorney contact where applicable*
$ 7,500**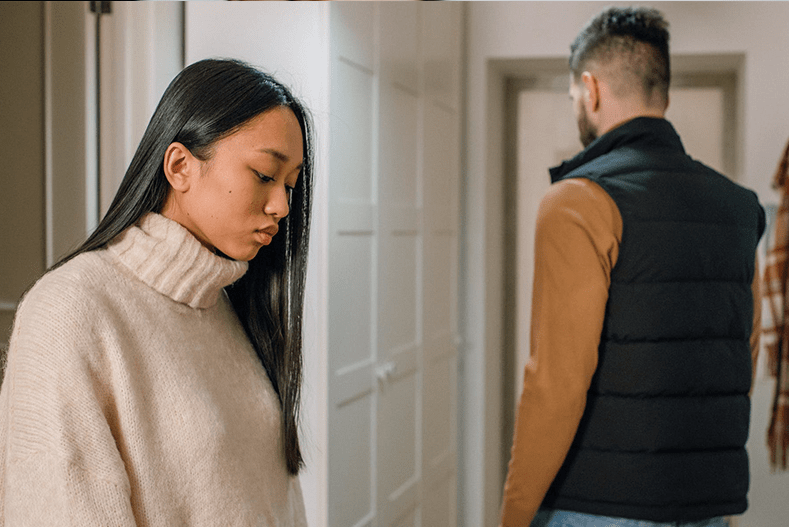 It's Complicated (Deluxe): 
You and your spouse need the fullest support possible.  You need a little more time in between sessions to talk, you are (or will be) working with lawyers, who are hands-on and you really want to stay out of court.  You need a more extended timeline to get things done. 
Up to six months from start to finish
Up to eight 120-minute online mediation sessions (including optional lawyer pre-mediation meetings/ four way conferencing and agreement review)
Light support between sessions*

 
$12,500**
If you and your spouse are committed to a peaceful, out-of-court, divorce that prepares the way for a healthy post-divorce life for you and your family, then the first step in the process is to schedule a short consultation so we can discuss your specific situation.
During this call, we'll get clear on whether or not the Private Divorce Solution is right for you, which of the three options is best for your needs and how many sessions (some use more, some use less) will be required to achieve your goals.
What happens if we don't reach a full agreement by the end of our package?  You can renew your packages or extend for Standard or Deluxe, you an purchase two session/ four week increments for $2500.  
*Light support between sessions includes reasonable contact via phone, email and text per month of service up to one hour per party for each month of service.
**The prices indicated above excludes all costs related to the final Separation Agreement and necessary court documents. Cost of Agreement and documents varies by state and case complexity.
Unless otherwise indicated, for NY and MASS ONLY Drafting of Separation Agreement  available at additional cost depending on complexity of agreement.
DISCLAIMER: The commentary, advice, and opinions from Gabrielle Hartley are for informational purposes only and not for the purpose of providing legal advice or mental health services. You should contact an attorney and/or mental health professional in your state to obtain advice with respect to any particular issue or problem.
NYC ADDRESSES:
One Edgewater Plaza Suite 304, Staten Island, NY 10305
266 Smith Street, Brooklyn, NY 11231
Northampton MA
PHONE:
New York: (917) 905-4553
Boston: (413) 450-0420